Eco-friendly Christmas gifts
that ooze comfort
Hygge – 'a quality of cosiness and comfortable conviviality that engenders a feeling of contentment or well-being'.
Anyone else feeling like they want to hibernate? Thought so! We have compiled a beautiful bunch of eco-friendly Christmas gifts for you to ponder through. All designed to invite cosiness, gratitude and to give mindful moments.
Read on…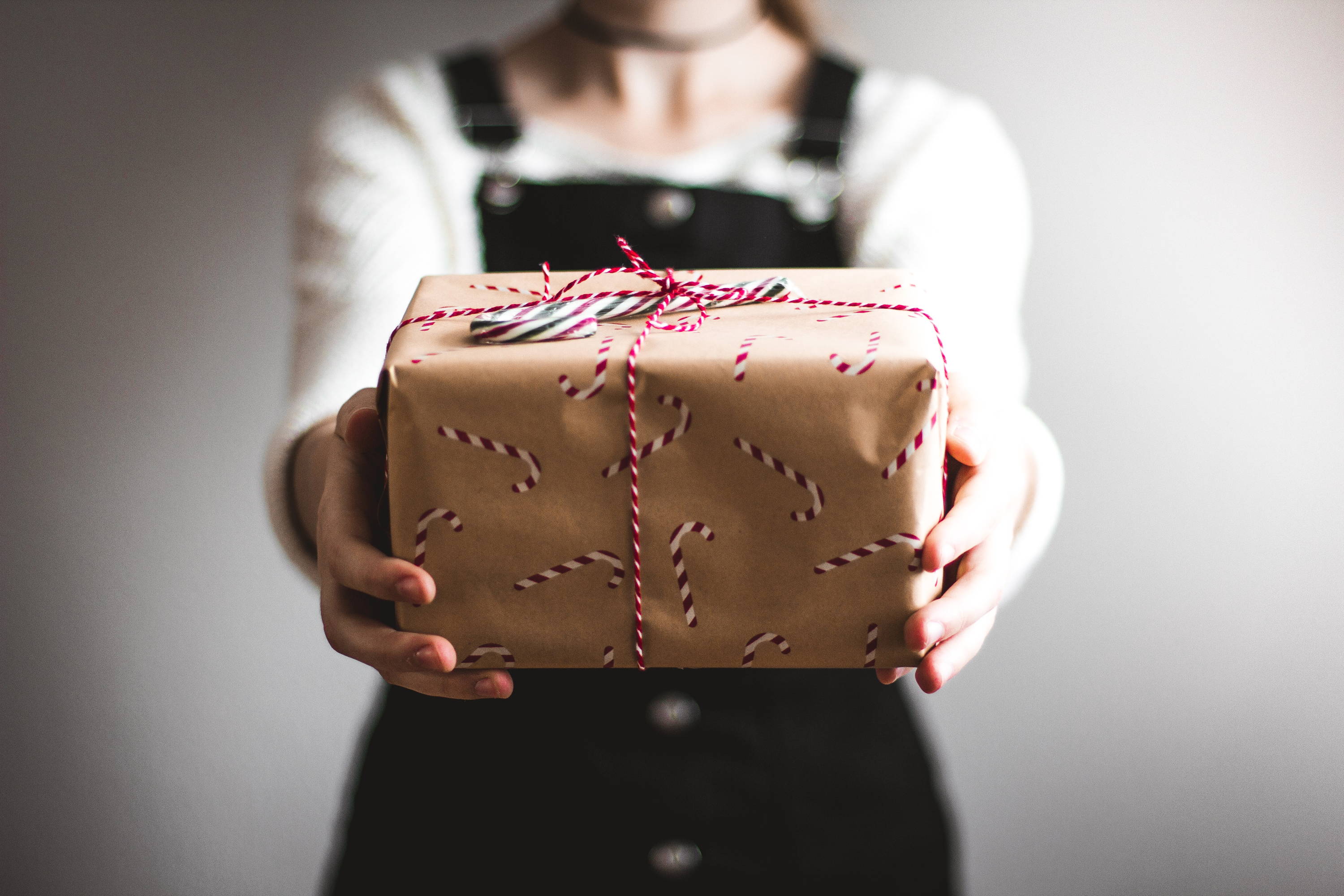 Let's start with socks - Treat your loved one's feet this Christmas with these Thought Clothing organic cotton cabin socks. Men's options also available. Just £9.95 – the perfect stocking filler. The outer is 100% organic cotton, and the inner 100% recycled polyester.
Support small businesses - Give a moment of peace with this beautifully hand-crafted mug by Claire Folkes Ceramics (£22). Claire is a small batch potter based in Essex, items come beautifully wrapped inside reused packaging and 10% of every sale goes to the Alzheimer's Society. Also, dishwasher and microwave safe.
A bit of vintage - These Retro White Wool Mittens (£15), and are available from Moss & Rose, avintage clothing company based in Cambridgeshire, with sustainability at its heart. The clothes (men, women and kid's styles) are handpicked by owners Hilde and Miranda, and available to buy online and at events, from their vintage pop-up shop caravan.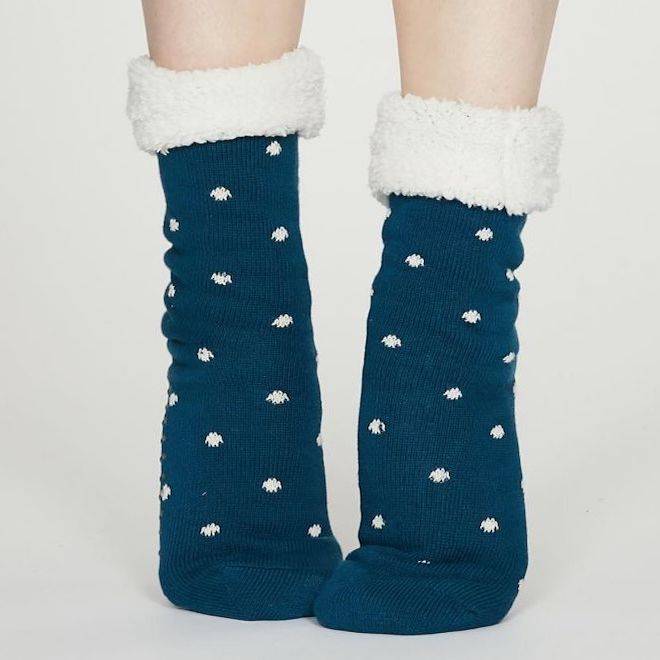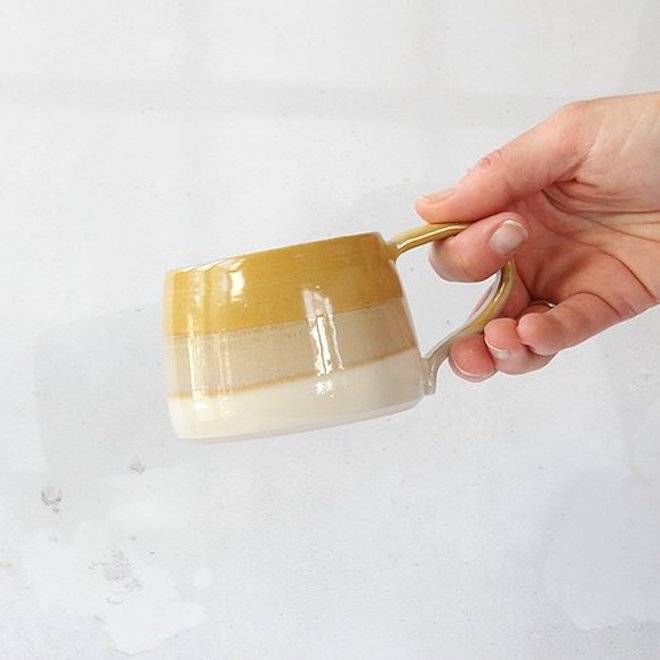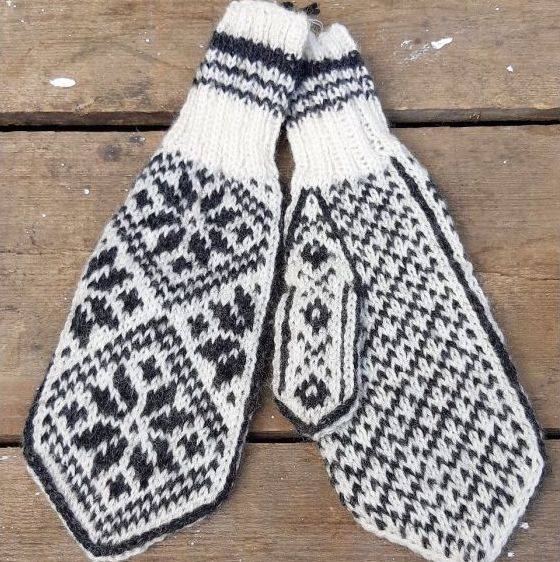 Encourage creativity - For the person looking to start a new hobby this is the perfect calligraphy kit for beginners (£40) from The Calligraphy Store. Included in the kit is a how to book, practise pad, three coloured inks, Nikko G nib, a speedball straight penholder, black ink and beginner's worksheets.
Share the love - For a monthly donation or a one-off gift, you can adopt an animal from WWF. A perfect gift for a child or animal lover. The money will help to fund the charity's vital work. Included is a teddy, information pack and regular updates on how the money you've given is supporting their work.
The ultimate treat - Pure Heavenly chocolate is available in a range of flavours, including salted caramel, coconut, silk, mint and orange. It is 100% vegan, plant-based, and totally free from dairy, gluten, wheat, soy, and GMO ingredients. It is also free of palm oil. At £3.45 a bar - one for them, one for you!
Beauty rituals - Willowberry is an award-winning independent British skincare brand that has gained a cult following and has received much acclaim from top make-up artists. Thoughtfully produced and packaged their Christmas gift box (£39.99) contains a mini sized Cleansing Balm, Face Oil and Day Cream.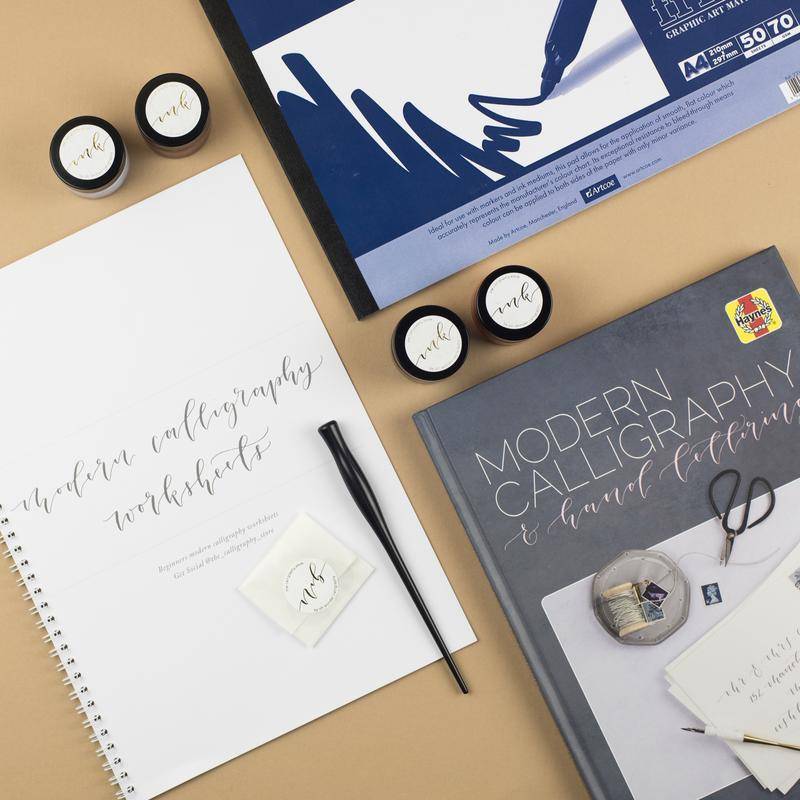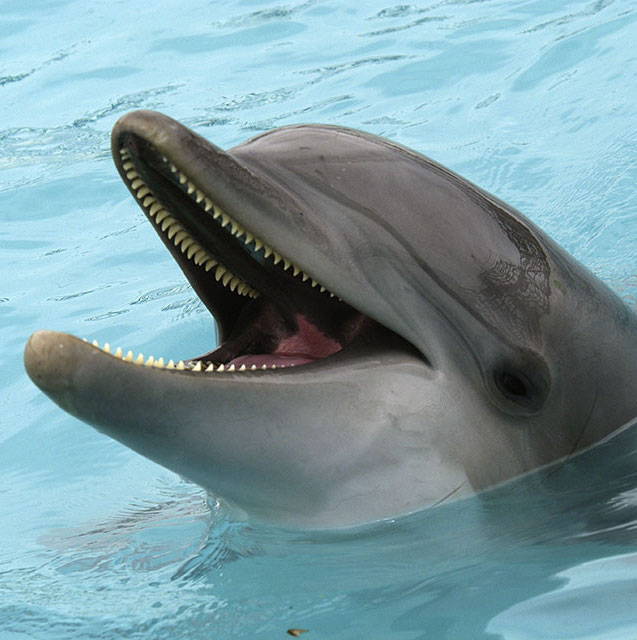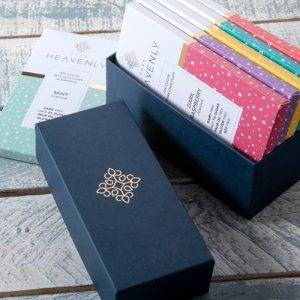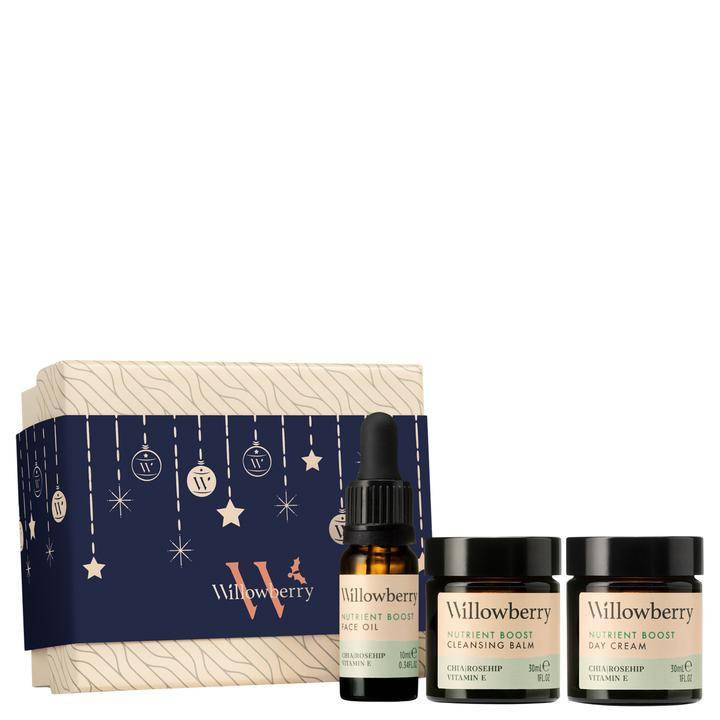 Snuggle up - This beautiful pastel blue herringbone blanket (£45) from Weaver Green is made from up to 300 recycled plastic bottles. Perfect for cuddling up on the sofa, they're also stain-resistant and easy to clean.
For the man in your life - Rugged Nature products are handmade in the UK and include sensitive-skin friendly hair and beard products. They are made from 100% natural ingredients so there are no harmful toxins or chemical ingredients. This beard balm is just £8.50.
A bath time treat - And relax... These bath truffles are produced by family business Kentish Soap and come in a variety of scents. £9 for a box of four. All their products are handmade in small batches to ensure high quality. No artificial colours or fragrances are used at any stage of the process. They have never used palm oil in their products, and never will. The coconut oil that they use is sustainable.Products are also vegan-friendly and come in plastic-free packaging.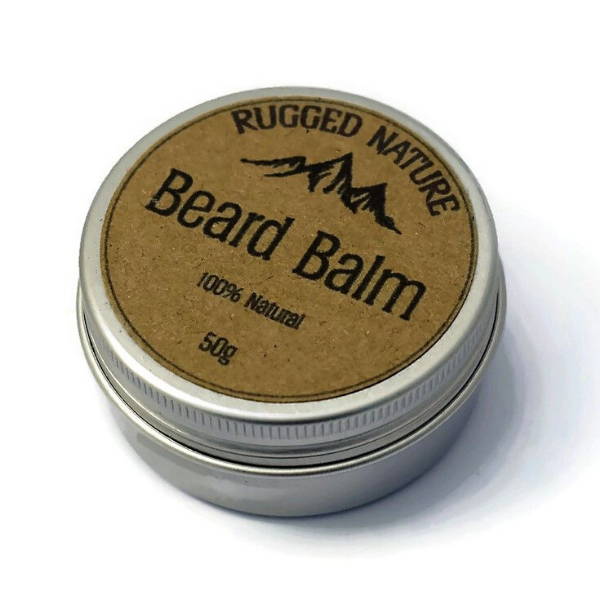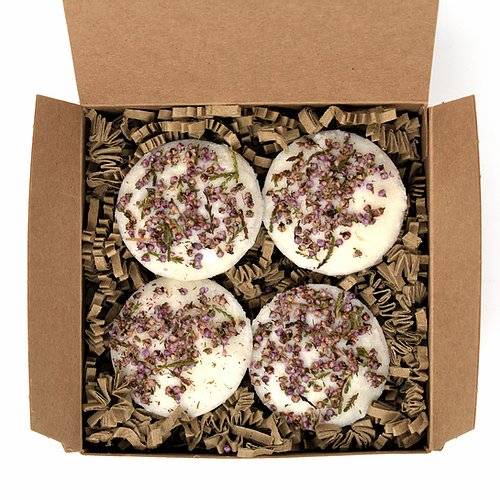 Embrace comfort - This super comfy luna top (£38) by Noctu Organic is made from 100% GOTS certified organic cotton jersey. The family company supports the World Land Trust and for every single purchase made, they will donate enough money to save 10 square metres of endangered wildlife across the planet.
Just be - The beautiful Pure Thoughts Soy Wax Meditation candles (starting at £16) are perfect for enhancing a meditation practice or inviting relaxation after a long day. They are cruelty free & vegan, no palm oil, no Paraffin Wax, and use Pure Essential Oils.
A gift to last - Give fresher food this Christmas with our reusable BeeBee & Leaf wraps, an alternative to cling film. They are made with 100% GOTS certified organic cotton which is better for the planet, your food and you. They come in a number of different pack formats and designs so you can decide what suits best. Prices start at £9.50.
Mindful moment - A perfect craft to invite a mindful break from the busy. Cotton Clara has a range of embroidery kits available. This one 'We rise by lifting others' is £19.95. The kit comes with pre-printed fabric, embroidery thread, a 15cm diameter hoop, wadding, wooden backing and ribbon to hang.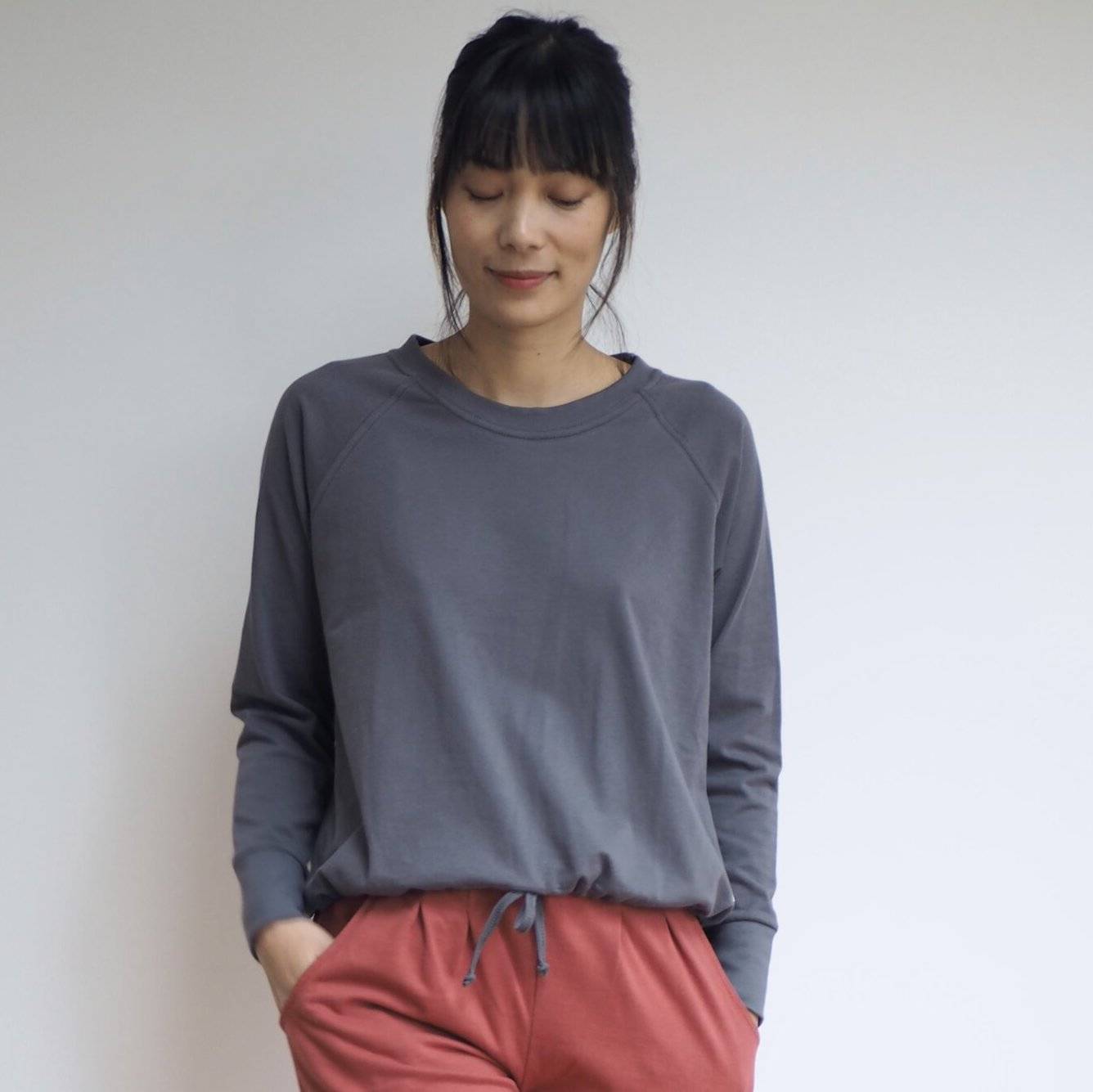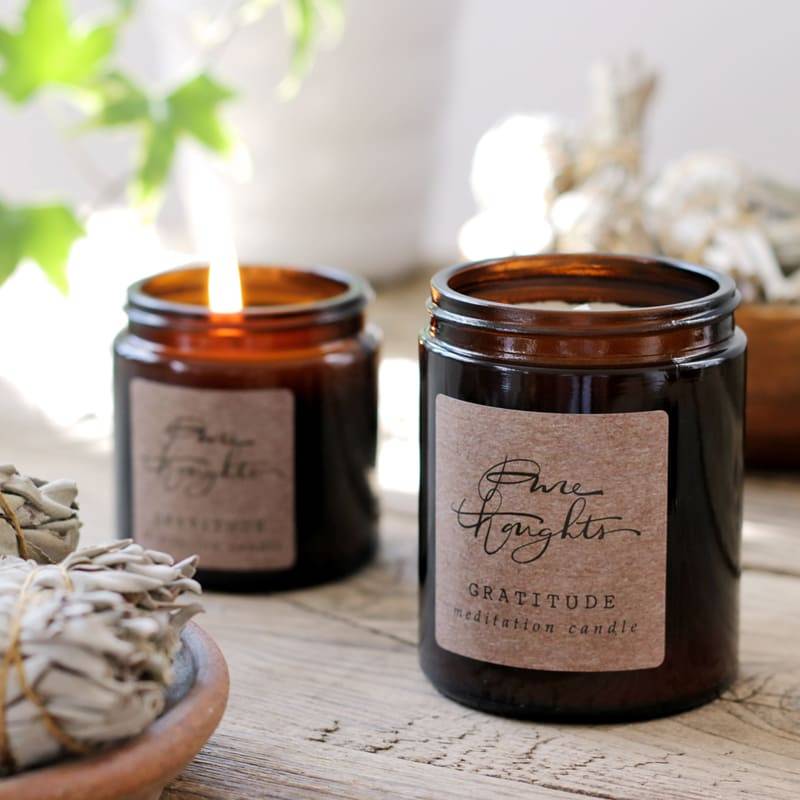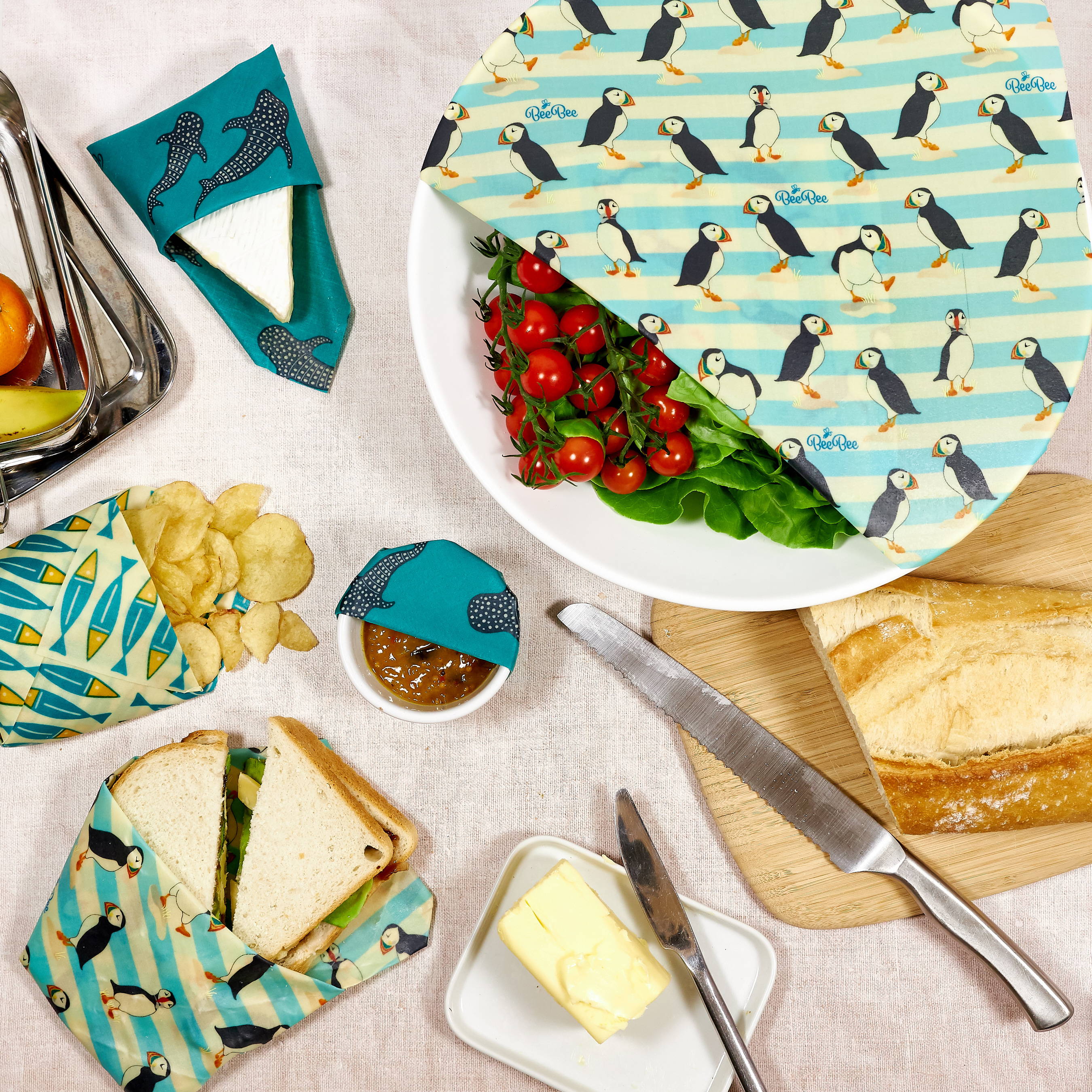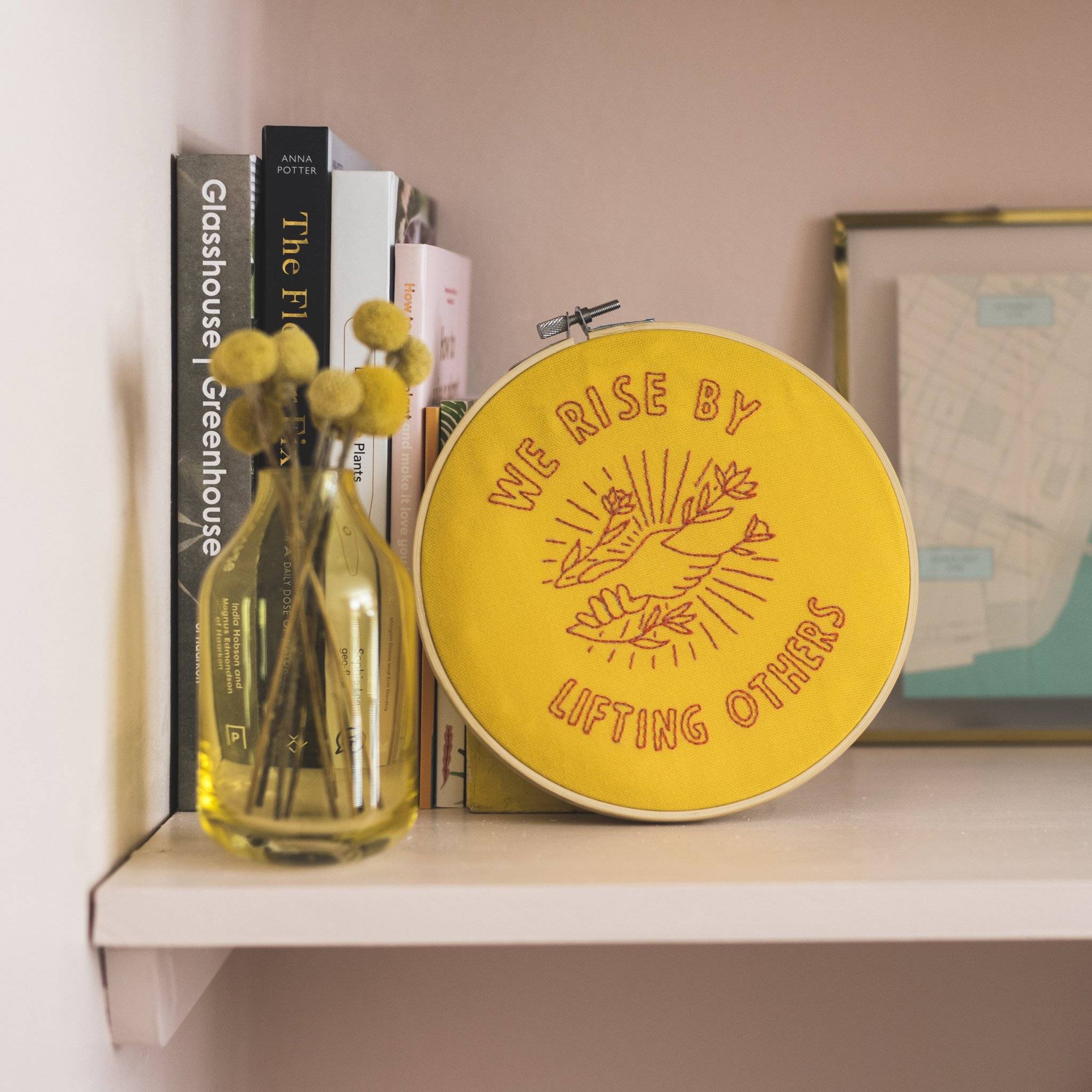 And finally - If you're not one for shopping around Out of the Box Gifts have done it all for you with their Christmas gift box. The Christmas box is £30 and include two pairs of bamboo Christmas socks by Thought, two vegan hot chocolate spoons by Lick the Spoon, a vegan and gluten free brownie by Simply Cake Co, and a festive candle by Tiger and Co. You can also add other items to the box at an extra charge. All the gifts are vegan, natural and handmade in the UK by small businesses, and all packaging is reusable, compostable or recyclable.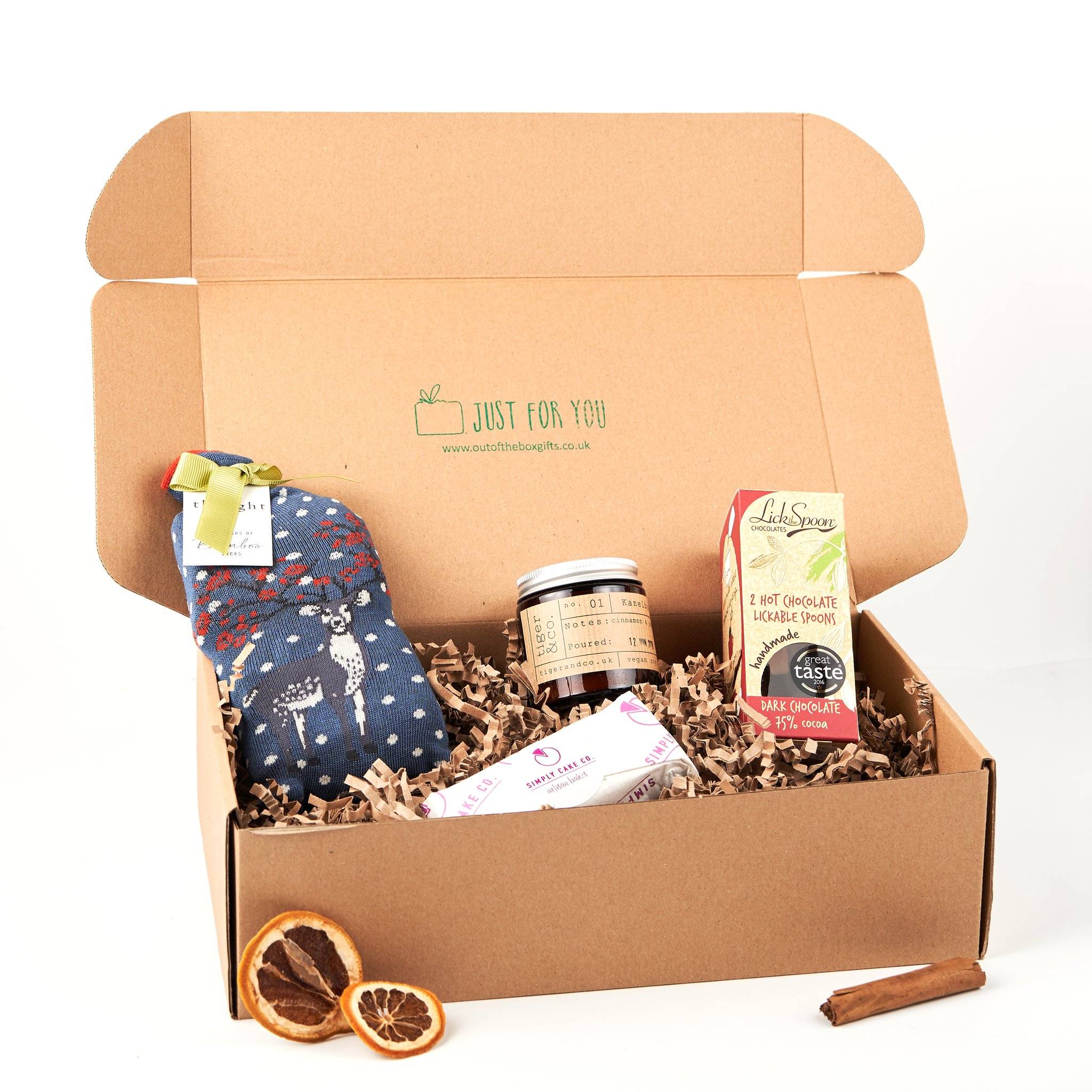 Hygge – 'a quality of cosiness and comfortable conviviality that engenders a feeling of contentment or well-being'.