A lockdown rainbow that led to a pot of gold for Addenbrooke's Charitable Trust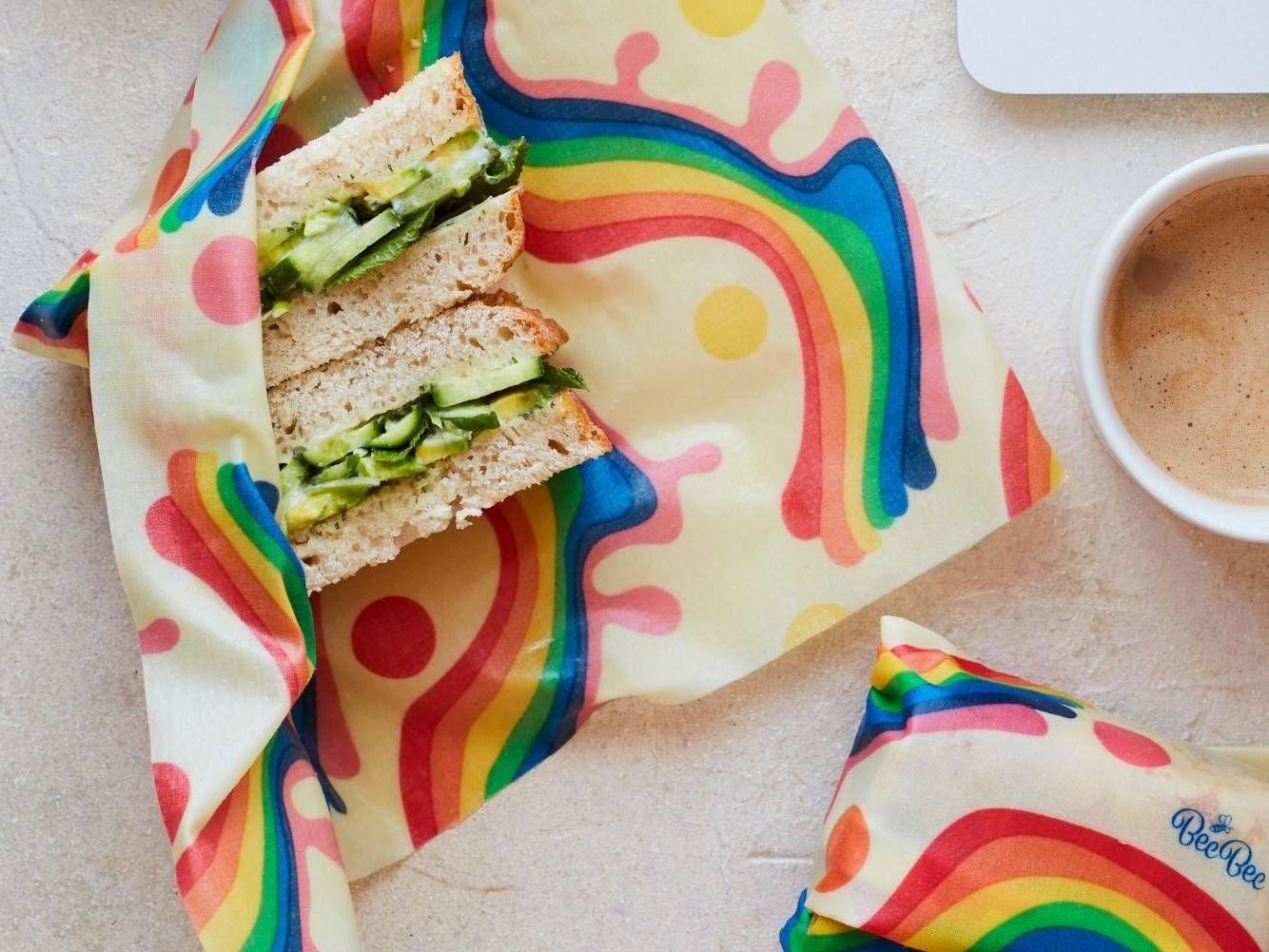 Here's the story of how you, our brilliant BeeBee & Leaf customers, were able to make a real difference to NHS patients and staff during the pandemic.

As you all know, during the peak of the first lockdown, the rainbow became a symbol of support for people wanting to show solidarity with NHS workers. So when our rainbow wrap design was ready to launch in April 2020, it felt only right and proper that we did something that would make a real difference to staff and patients in hospital. We decided that for every rainbow wrap you bought, we'd give 10% to Addenbrooke's Charitable Trust (ACT).
Together we raised over £1000!
ACT will use the money raised to support the hospital's greatest need, when they need it most. Thanks to your help, you've raised enough to fund the equivalent of two, much-needed iPads for the hospital.
According to Ellie Bridges, Community Relationship Coordinator at ACT, these were an important tool during the peak of the pandemic, and continue to be used while this virus, and visiting restrictions remain. This story needs to be shared (but be warned, it's a bit of a tear jerker).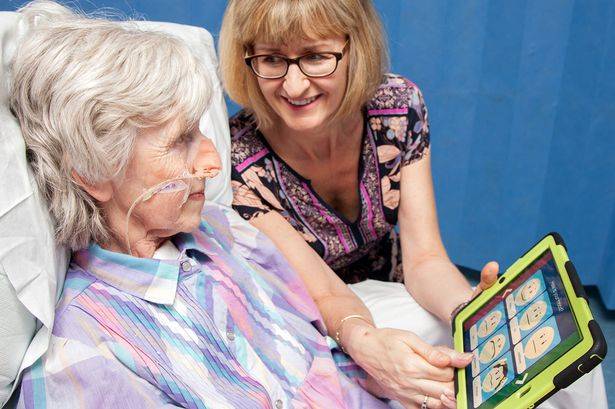 Our colleagues at Addenbrooke's and the Rosie Hospitals work tirelessly, around the clock, to provide care to all patients. To help the hospital in the best way possible, we rely on the support of our community. Here is an example of how the support of companies like BeeBee & Leaf helps to make our hospital EVEN better.
Support like this could fund iPads to enable family members to comfort their critically ill relatives via video calls. During the Coronavirus Pandemic, no visitors are allowed on site, meaning the iPads are the only form of contact many patients have with their loved ones. Some families have used the service to share the moment their loved one turned the corner, while others have used it to say their final goodbyes.
Barbara Johnson has been a staff nurse on JVF ICU for around 30 years. She explained how iPads funded by ACT have been invaluable through the coronavirus pandemic at Addenbrooke's. I talked to Barbara and asked her what difference the tablets were making on the ward. She shared this:
"I was looking after a 77-year-old patient who was admitted with COVID-19 pneumonitis to Harlow hospital and after 10 days transferred to Addenbrookes. When we set up the skype, his wife, along with his granddaughter who is living in his house for the moment, had not seen him for two weeks. I showed them his face and they calmly took time to look at his tubes and such, but his wife quickly remarked that he looked comfortable and a good colour better than looked when he left home."
"They talked to him and although he was sedated, they knew there was always the possibility of him being able to hear. They played him voice messages from his daughters, one saying: 'Dad, I'm recording all the types of butterflies for you and watching our blue tit family closely.' Such simple messages, but ones that brought home into our clinical environment."
ACT recently hosted a webinar, 'Inside the ICU' with Adult Critical Care Matron Jane Olds and Intensive Care Specialist, Charlotte Summers, which is available to watch here. The webinar was a great opportunity to hear first hand about the hospital's brilliant response, and how supporters who take up fundraising, like BeeBee & Leaf, are continuing to make things better for staff and patients.