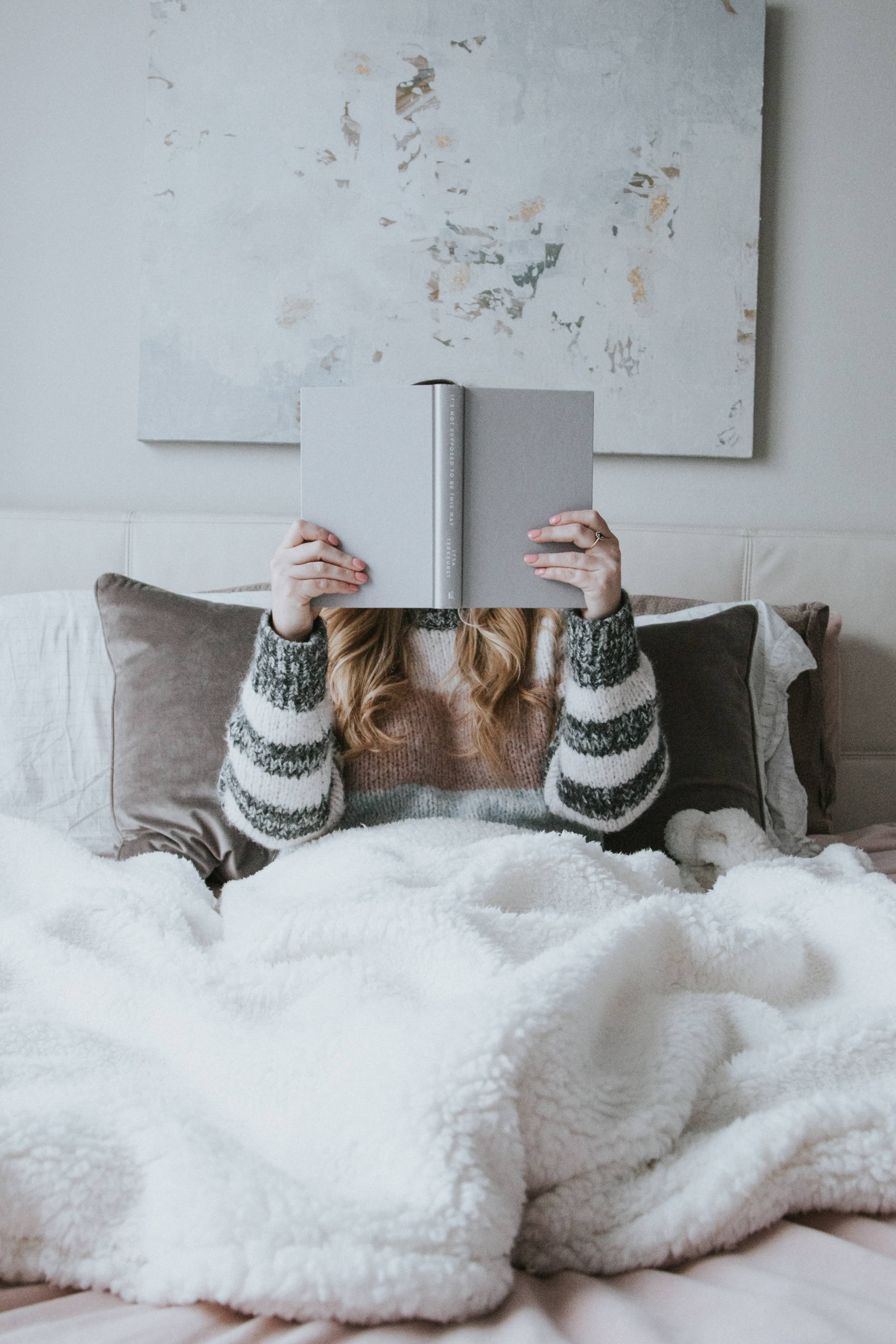 Our top reads for eco-inspiration
Following on from our eco Christmas gift guide we've collated our top reads to take you in to 2021 inspired and fired up to make positive changes.
Some recommended by our eco hero interviewees and BeeBee & Leaf founder Kath Austin.
First up we asked Martin Dorey, eco-hero, author, writer, surfer, campervan owner, speaker, and founder of the #2minutebeachclean movement and foundation what he would suggest.
For him it was Natalie Fee's - How to save the world for free. Natalie is an award-winning environmental campaigner, speaker and author.
The books description on Bookshop says: 'Natalie will galvanise you to think and live differently. You will feel better, live better and ultimately breathe better in the knowledge that every small change contributes towards saving our world.'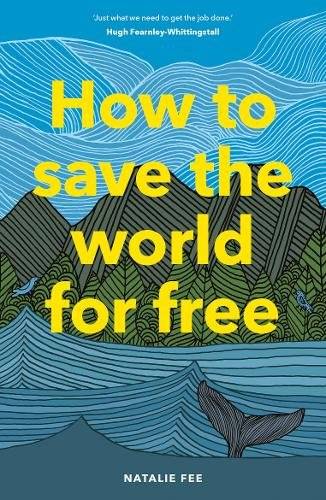 If you have a little one in your life who you want to inspire check out Martin's Kids Fight Plastic: How to be a #twominutesuperhero.
The book includes 50 missions to fight plastic at home, school and on days out. A thought-provoking entry into environmental awareness.
"His habit of retreating back to nature, the very theme of the book, rang so loud and true with me"

Kath Austin, BeeBee & Leaf founder

BeeBee & Leaf founder, Kath Austin recommends Let my people go surfing by Yvon Chouinard.
She says: 'As a reluctant-businesswomen, albeit on a much smaller scale than Patagonia, I related to Chouinard's mantra of live simply and how that spills over into work. His habit of retreating back to nature, the very theme of the book, rang so loud and true with me it informed my decision to stop working in the wee hours and give time over to being in the moment outside.'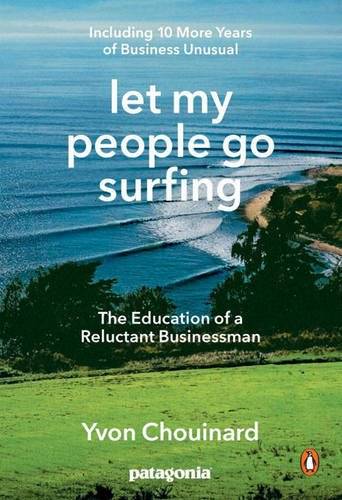 Kath also suggests The Wild Places by Robert MacFarlane.
'While this isn't strictly an eco-book, I would say it earns a place, purely for encouraging a love affair with the wild, what is left of it. It's a triumph for nature. I became utterly entranced in MacFarlane's writing. He weaves a beautiful image of the last remaining truly remote, untouched places in Britain, evoking in me a need to burst out of my modern life in search of the saltmarshes, lonely islands and granite rocks.
And he is a Cambridge resident, all the more reason to not hide behind my life as a justification for not immersing myself.'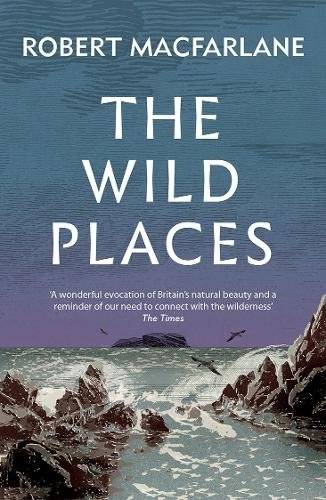 How do you fancy stopping shopping for a year?
It is exactly what Canadian author Cait Flanders did, and she records her experiences in The Year of Less.
It's a brutally honest account that addresses consumerism, mental health and her financial implications. The further she goes on her journey the deeper she explores the zero-waste movement and minimal living. A fascinating read.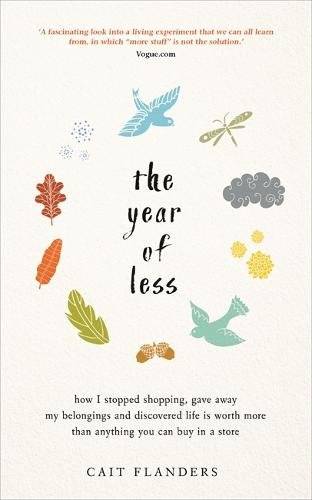 Planet friendly economics
Georgina Wilson-Powell, eco-hero, Founder and Editor in Chief at pebble magazine, and author, is inspired by Kate Raworth's Doughnut Economics: Seven ways to think like a 21st century economist.
She says: 'Kate is amazing, she's an economist and believes in the circular economy. She has come up with a new theory on Doughnut Economics - how we should measure things differently and in terms of planetary limits instead of GDP.'
The book is accessible and deeply thought provoking. Amsterdam has adopted the model for their future policy making post pandemic, the first city in the world to do so.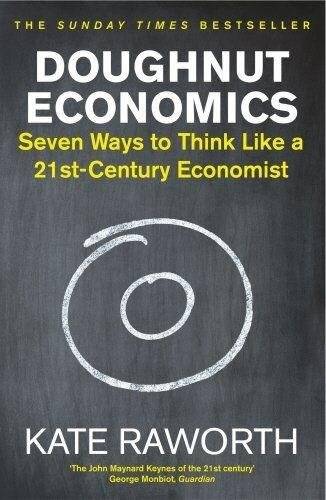 Georgina also recommends Rob Hopkins, the founder of the transition towns movement.
His book From What Is to What If is about harnessing the imagination – how can we have a better future if we can't imagine it?
"How can we have a better future if we can't imagine it"

Georgina Wilson-Powell

The Sunday Times bestseller, The Wild Remedy by Emma Mitchell takes us on a journey through Emma's year and how nature supports her mental and physical wellbeing.
A book full of hope and gratitude for our beautiful world.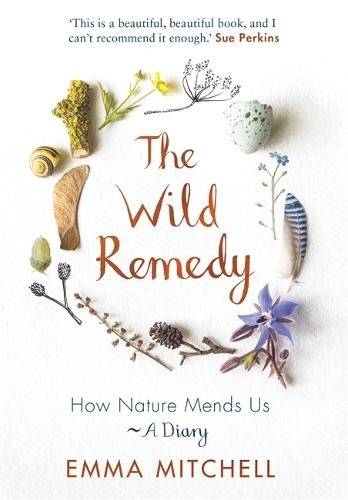 Another of our eco-heroes is Jen Gale, eco speaker, author, blogger, festival coordinator, coach, social media influencer, podcaster and founder of Sustainable(ish).
Her first book
The Sustainable(ish) Living Guide
is jam-packed of down-to-earth ideas that can help to save our planet. Jen endorses fitting sustainable living into your life. If you're starting on your eco journey this is a perfect place to start.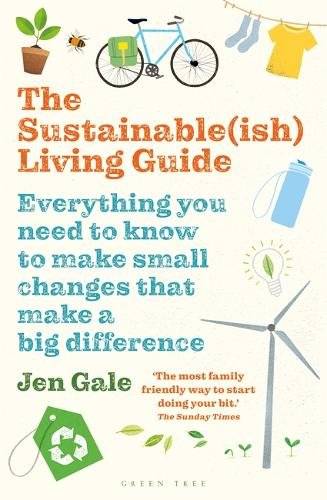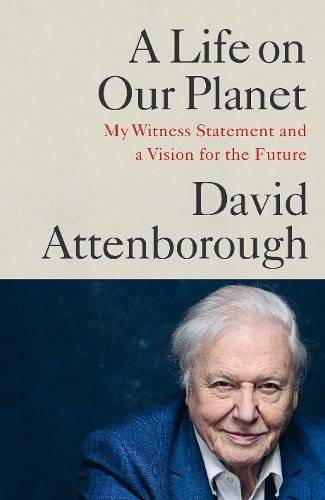 If you do go ahead and purchase a book that we recommend please shop small and independent and/or at Bookshop.org– an online platform that supports small bookshops.